Reduced work time from 40 minutes to 2 minutes! High-efficiency, high-precision drilling of high-hardness steel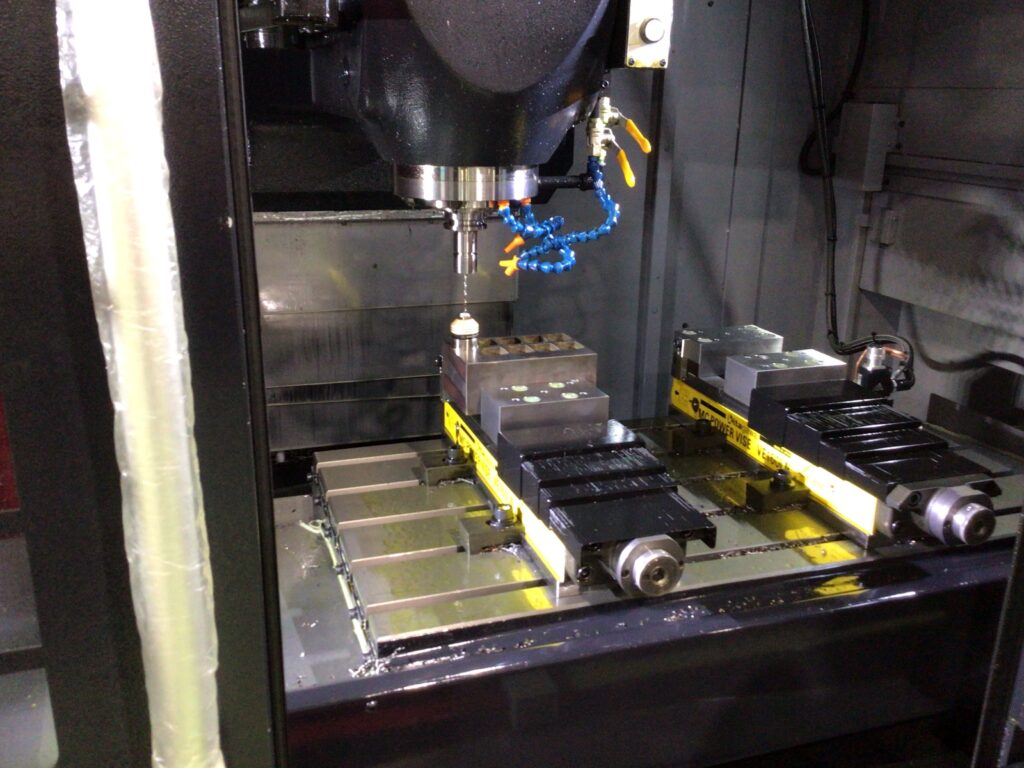 (1) Purpose
Process in drilling of high-hardness steel, shortening of processing time
(2) Points of introduction
It is a tool with high rigidity and cutting edge strength suitable for high-hardness steel, and a special groove shape that enhances chip discharge, and shortens the time to use in non-step processing after quenching.
Reamerless processing is possible, which leads to shortening of the process.
(3) Processing verification
HPM38(H)HRC53 EP hole machining φ3x45mm through hole MOLDINO NSBH0300-20-ATH is used for guide hole machining, and 45mm through hole processing is performed by MOLDINO NSBH0300-60-ATO.

Processing of one hole is completed in about 2 minutes of experience.
The hole diameter is also +0.005 to 0.015, and the finish is high-precision.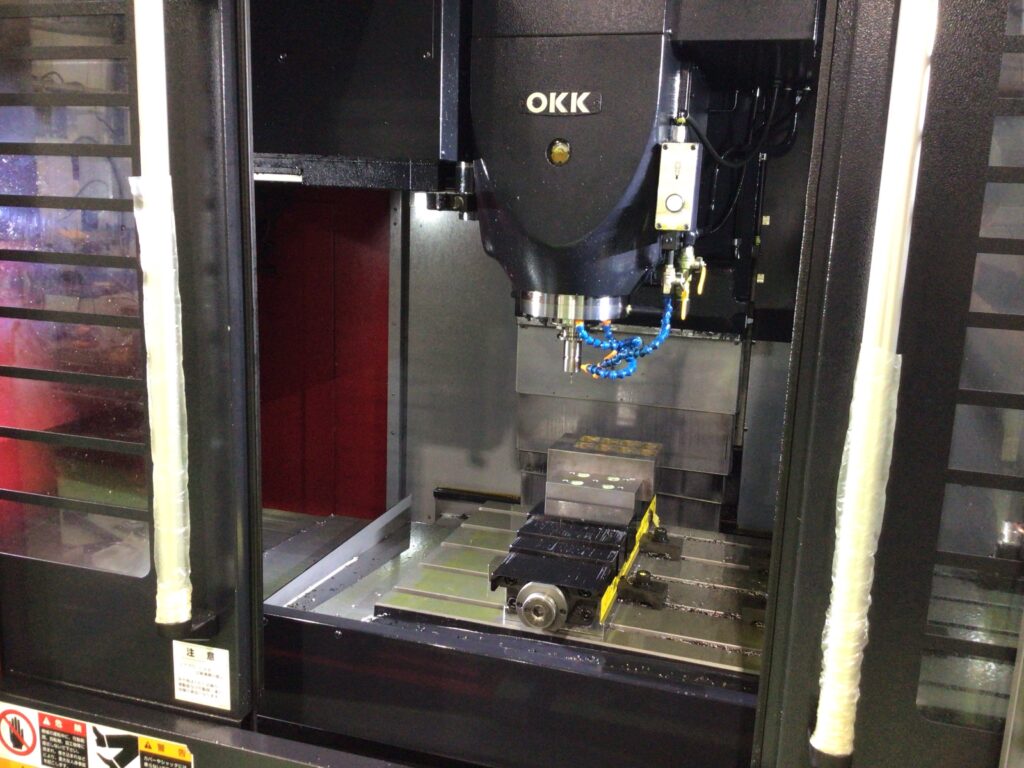 (4) Processing results
Before the introduction, it took about 40 minutes to use a wire processing machine + a thin hole processing machine, but by introducing the above, the work time has been shortened to about 2 minutes, which is about 1/20.
< >
from users who verified the , drilling holes into high-hardness steel led to a shortening of processing time.
・ Reamerless processing has shortened the process.
・ We received an evaluation that we would like to adopt by all means.