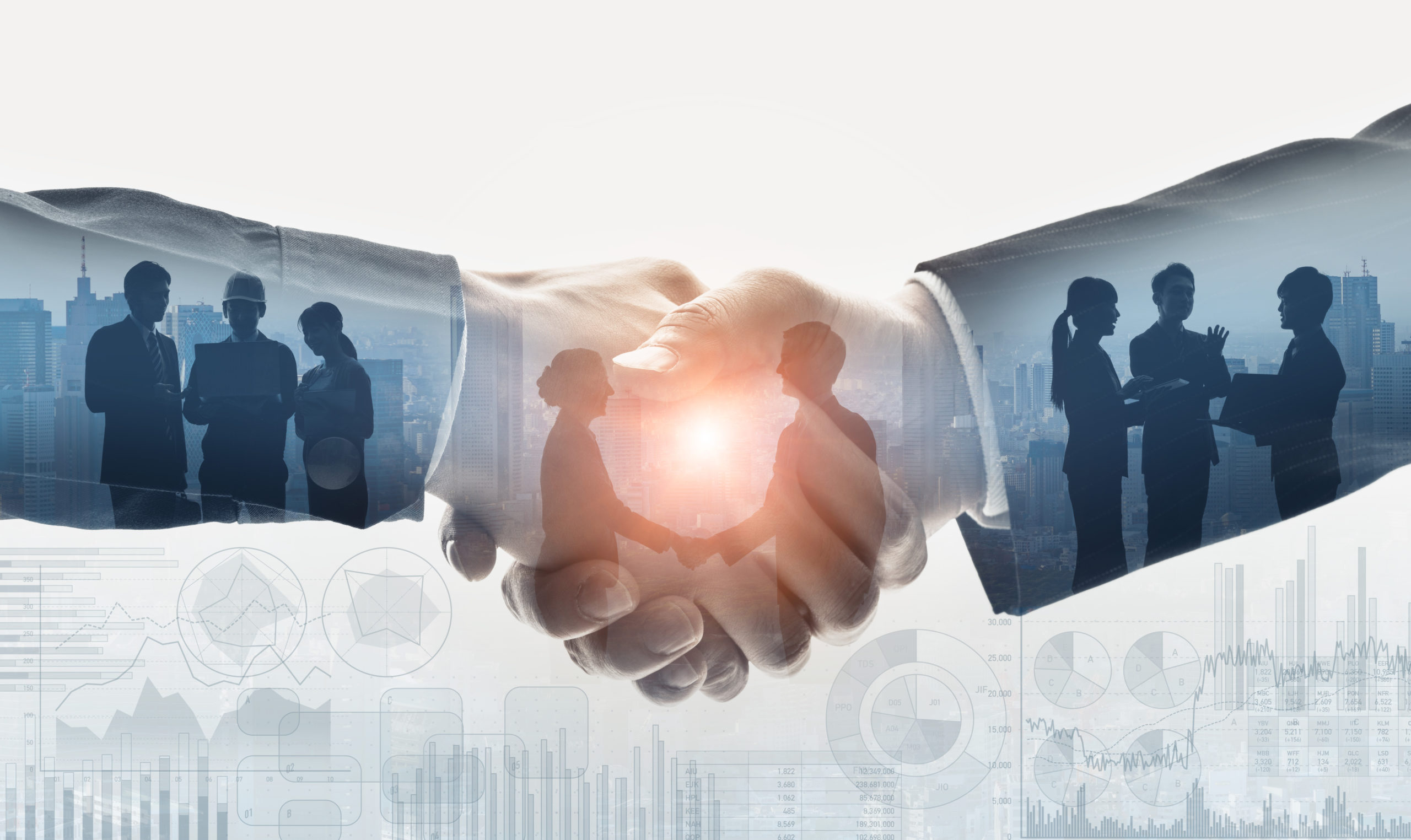 Three areas of expertise fully support our
customers' business development
At the manufacturing site, various issues arise every day. By providing the latest technology and information, we sincerely face all issues related to manufacturing and propose solutions that will surely satisfy you.
Our business domain is diverse, including cutting tools and jigs, machine tools, mold bases, and measuring instruments. While making highly specialized proposals in each business division, we will contribute to the further development of our customers and the development of manufacturing as a whole.
Tooling Division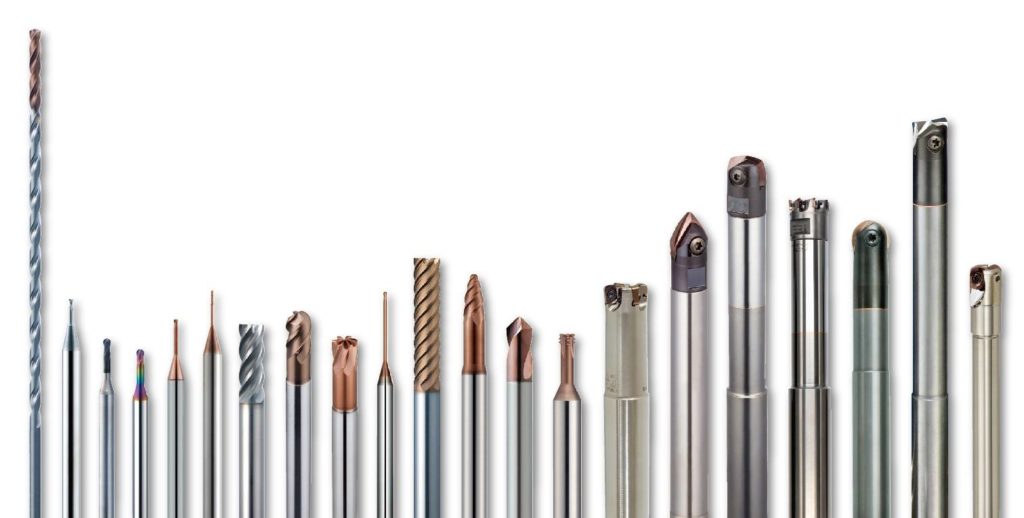 As "the only partner in Japan that can contribute to the interests of our customers," we provide support from various angles, such as improving production efficiency, processing of hardened materials, and cost reduction, through proposals for more optimal tools.
Machine Tool Division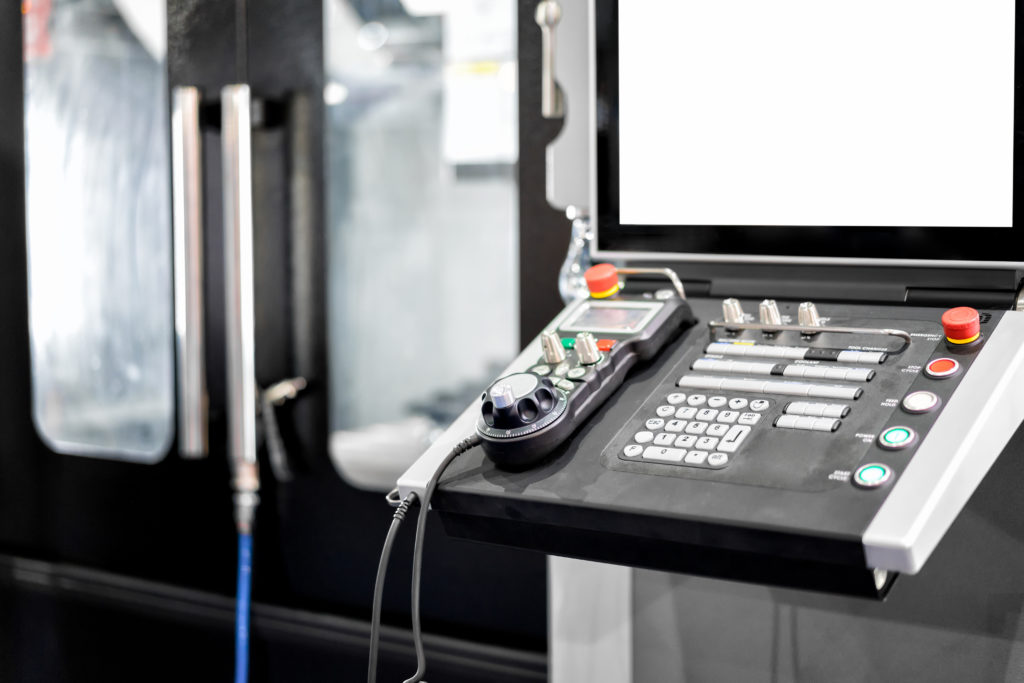 We share customer needs and issues and support productivity increase by taking advantage of existing lines from the introduction of new manufacturing facilities.
Mold Base Division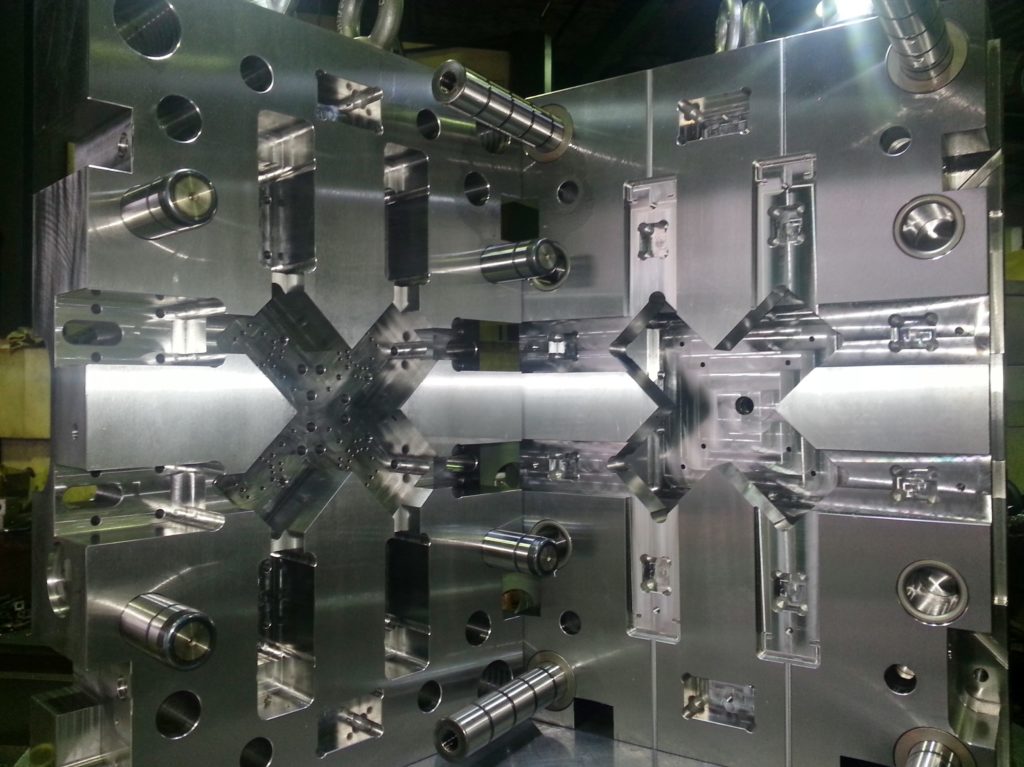 We offer mold bases, die-cast main molds, and mold parts that provide optimal performance according to customer needs.