We have been working with mold manufacturers since our foundation. Mold bases, which form the basis of plastic molds, have been positioned as important parts that have a significant impact on design, manufacturing, quality, delivery time, cost, and productivity when customers make molds. We handle a wide range of products made by carefully selected manufacturers according to the needs of our customers.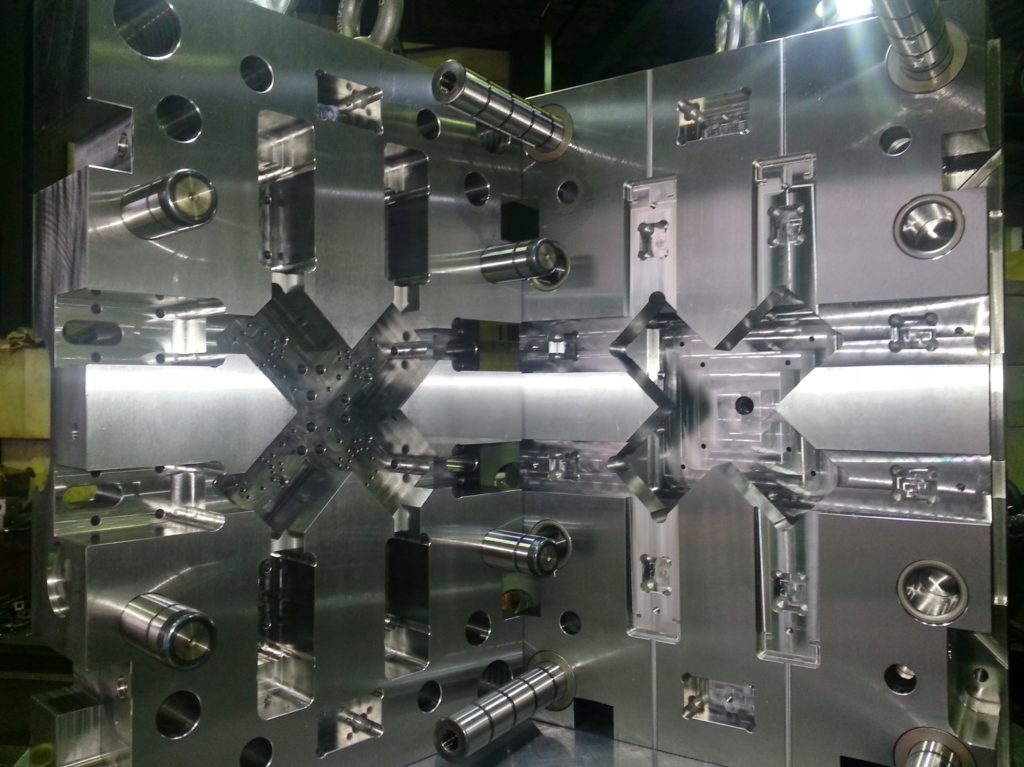 Custom-made fully processed mold base
We offer various mold bases and die-cast main types, mainly custom-made fully processed mold bases. Roughing and straining polishing from solid plates. High-precision quality, plate parallelity, hole verticality, and pitch accuracy are achieved by processing finishing guide pin holes and pockets on the same coordinates from the state where the stress of the material is removed and the plane is out. Flexible for custom-made dimensions, pitches, different shapes, depths, multi-directional slides, material changes, and custom built-in parts. We deliver products that faithfully reflect customer specifications, processing methods that cannot be expressed in drawings, and commitment.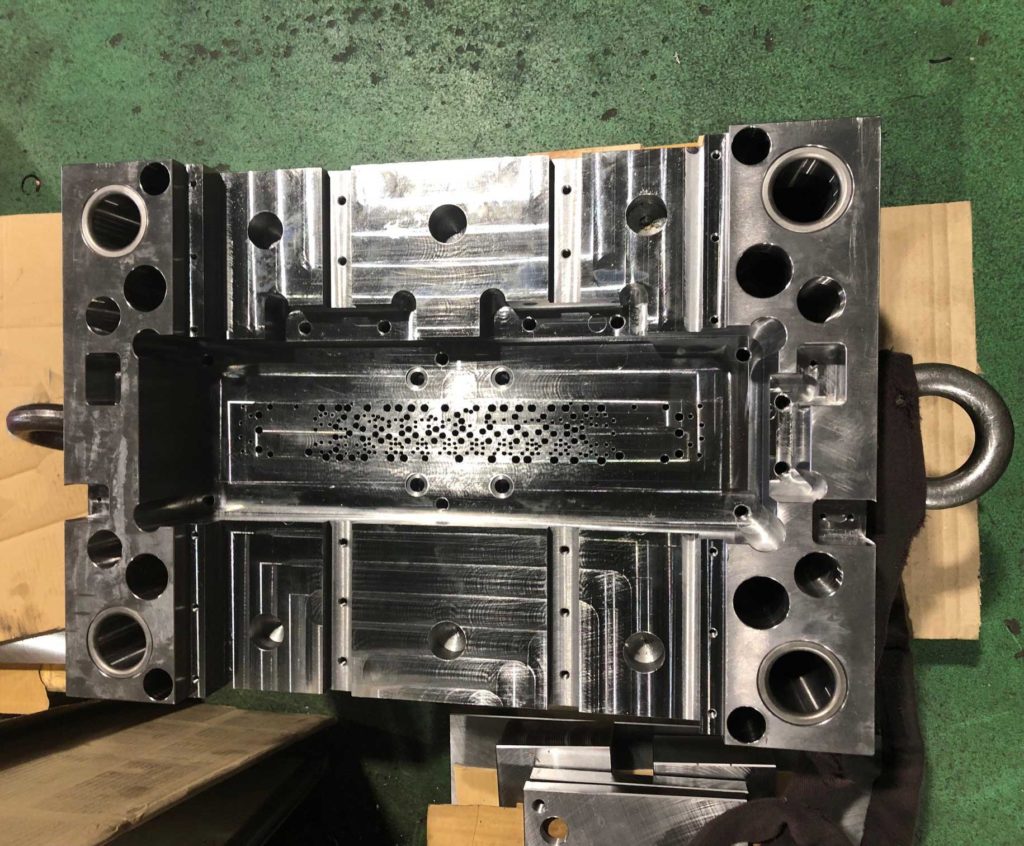 Mold base for precision molds
In order to meet the strict accuracy requirements of our customers, we manufacture on site with consideration for the processing environment. With an emphasis on boring, which is the basis of mold base production, we have received high evaluation for molds with a large number of pieces and a large number of shots in gear, food, cosmetics, and medical mold bases where hole diameter accuracy, trueness, and pitch accuracy are required by high-precision guides and pocket holes. We have a proven track record of precision mold bases used in erosion molds, such as connectors, and improve productivity in product mass production by reducing the frequency of tension due to wear and breakment of core pins caused by misalignment due to positional accuracy. We contribute to total cost reduction. In addition, we can respond to wire cutting, jig sharpening, slide polishing finish, baked products, etc.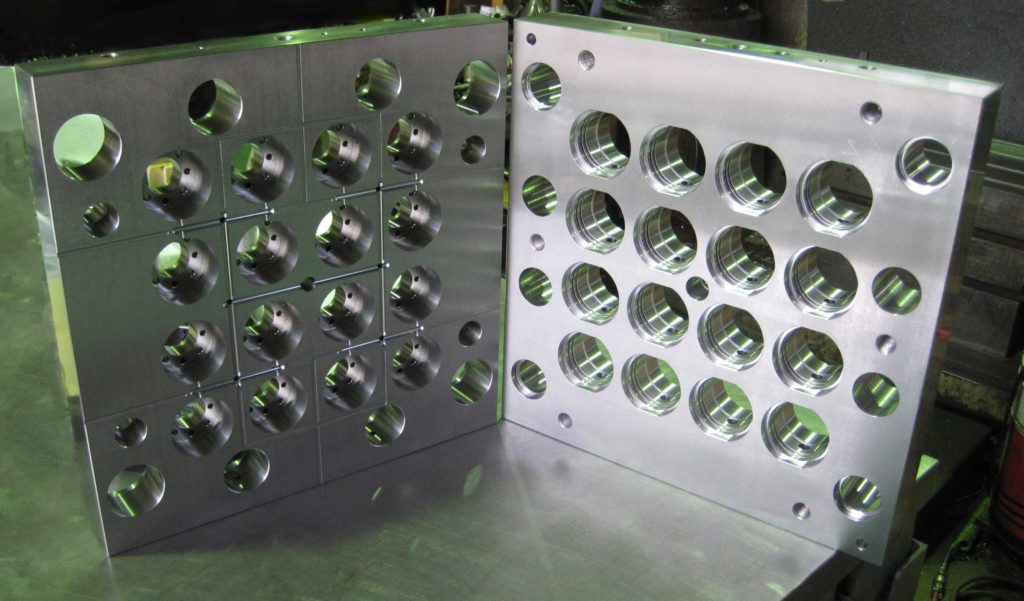 Large mold base, mold parts [overseas production]
Utilizing our unique overseas production base, we manufacture products by cooperating manufacturers selected according to products such as automotive parts bumpers, instrument panels, etc., headlamps, intake manifolds, mold bases for large molds of 2000 mm or more, die-cast main type, 3D. shape assembly processing, parts processing, etc. With our full processing facilities, inspection system, and 24-hour operation, we provide products with high quality, low price, and short delivery time. In response to the risk of overseas production, we report the results of measurement, inspection, and sliding confirmation before shipment, and ship products after customer confirmation. From orders to drawing meetings, quality and delivery management, import operations, and follow-up after delivery, we are responsible for managing and responding to them.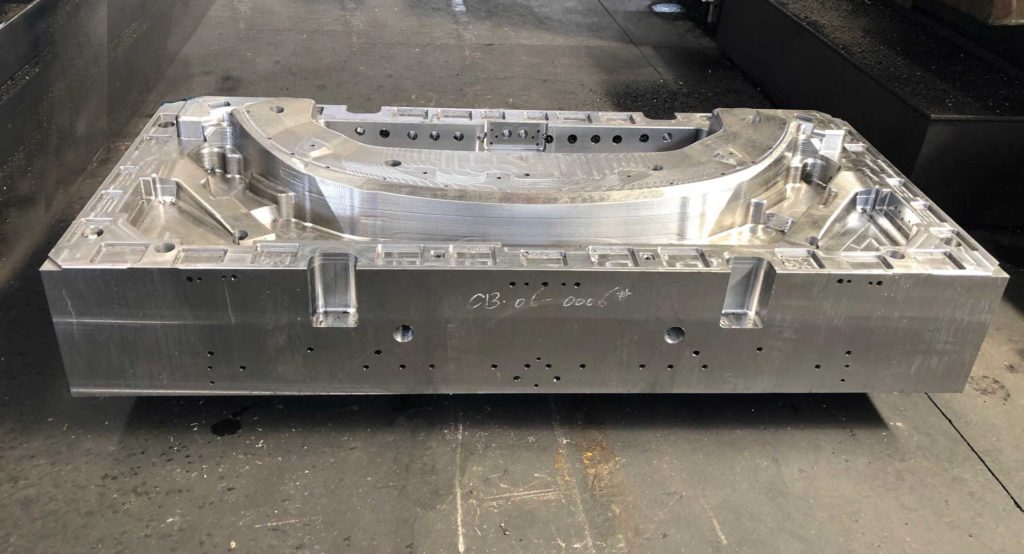 Process Flows
STEP.1 Quotes
We accept e-mail, fax and paper drawings.
Actionable Data .dxf .dwg .x_t .step .igs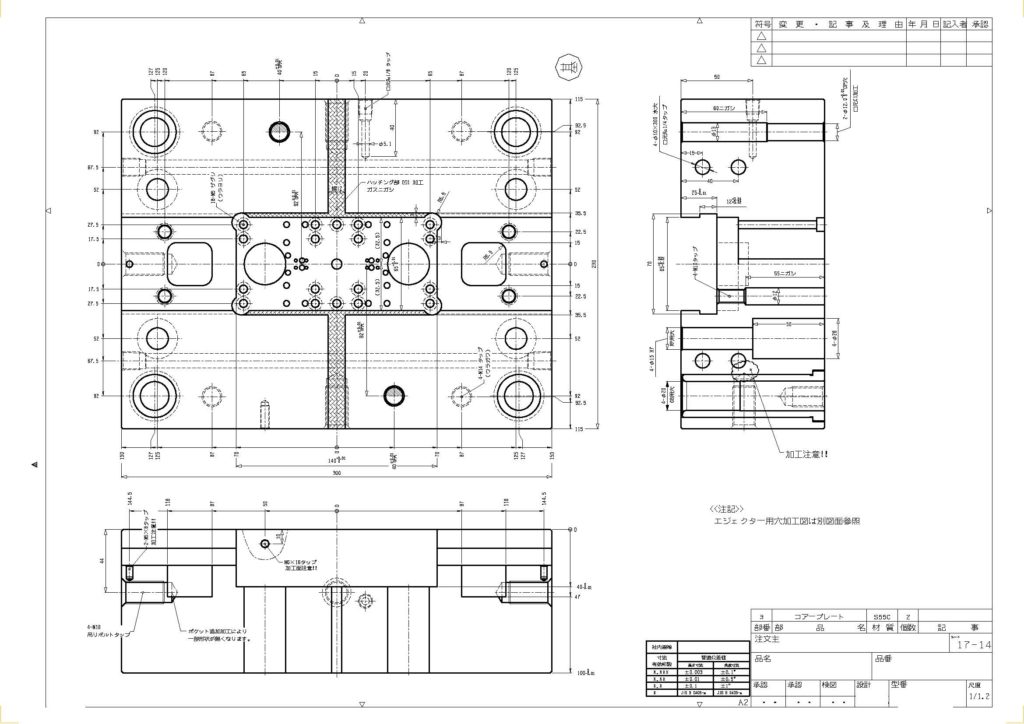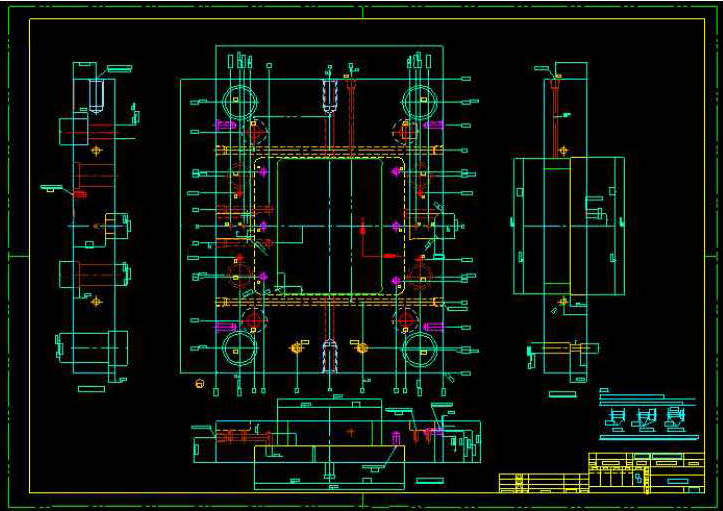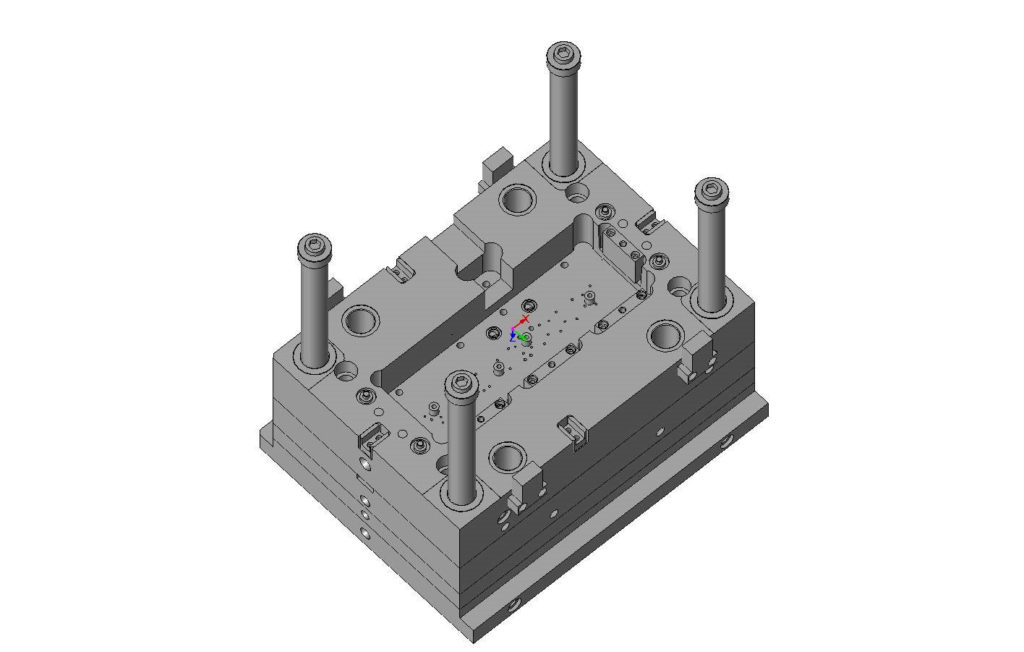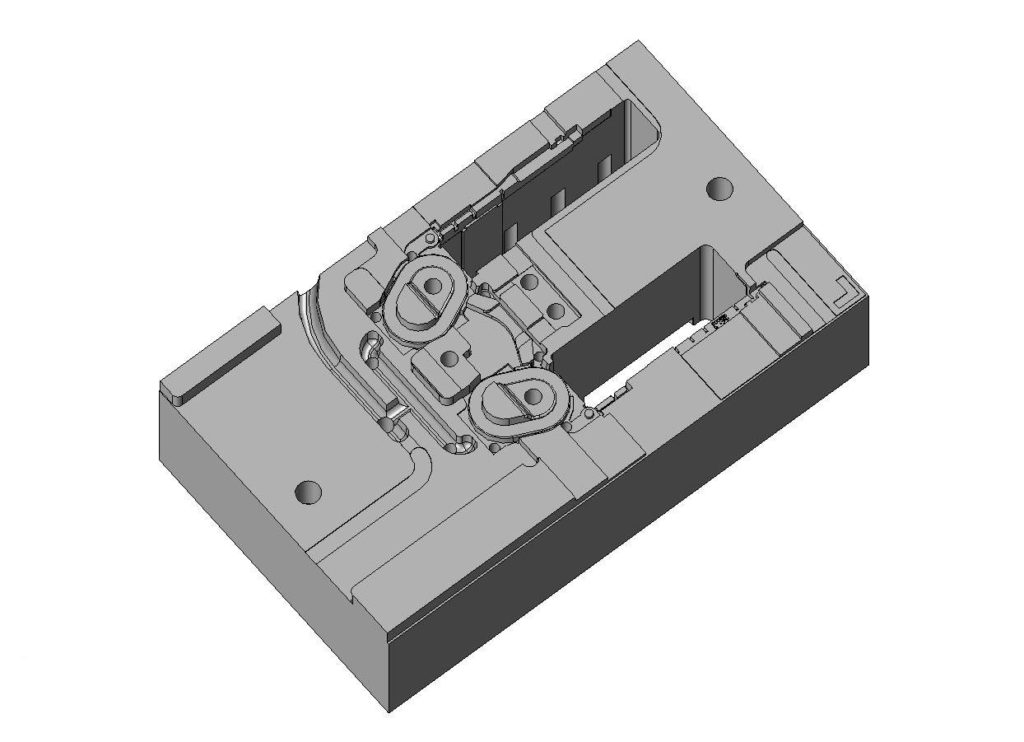 STEP.2 Order
Start with receipt of purchase order. In addition, if you make a reservation in advance, you will be able to respond to short delivery times.
STEP.3 Meetings
We make meetings on customer specifications, processing methods, processing standards, dimensional tolerances, embedded parts, delivery times, etc. Please let us know what you want. Even with 3D data only, it is possible to respond after the first meeting.
STEP.4 Material
We will arrange materials and parts. We also support manufacturer-designated materials, parts changes, custom parts, customer-provided materials, and provided parts.
STEP.5 Creation of a processing program
Create machining programs and drawings by process. Flexible to respond to sudden design changes
STEP.6 Machining
| | |
| --- | --- |
| Side-processing  | Gundrills, Radials, Horizontal MCs |
| Roughing and drilling  | MC, Yoko MC  |
| Polishing | Distortion, throw away polishing, dimensioning, cosmetic polishing  |
| Finish | MC, Gate MC, Jigbora, Wire Cut, Jig Lab |
Measurements and confirmations are also carried out for each process.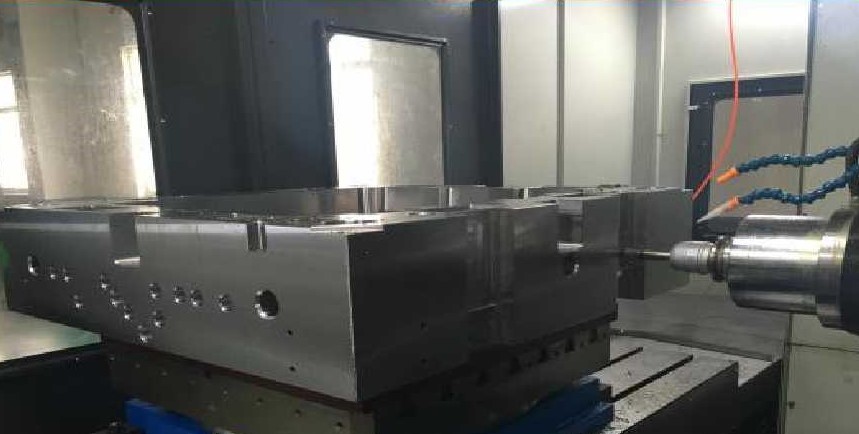 STEP.7 Inspection/Embedding
Measurement, inspection Final confirmation is performed.
Press-fitting of parts, built-in sliding confirmation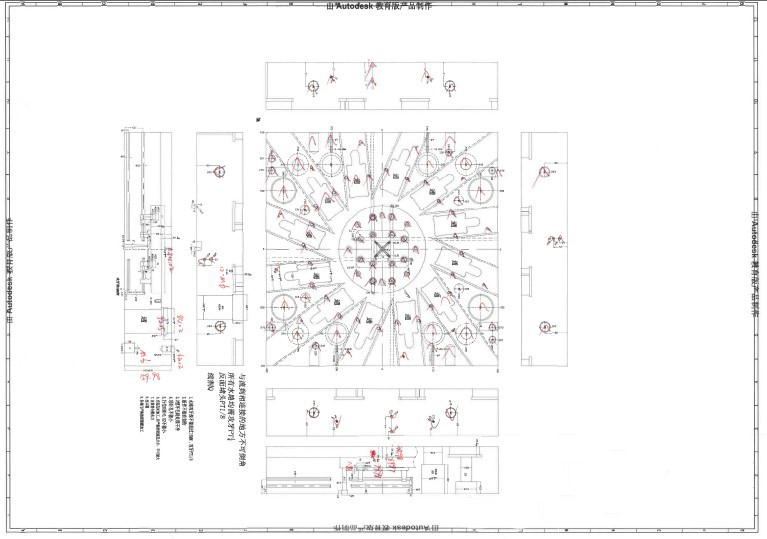 STEP.8 Completed
Packing Split packing is also supported. Please contact us for shipping, specifying delivery flights, charter flights, etc.