Uniqueness of Nikko Equipment
Become the "Japan Orchestrator" and revolutionize the manufacturing floor
We provide highly innovative technical information, machine tools, and cutting tools in the optimal combination for our customers, thereby generating unprecedented benefits. As a trading company, we will co-create this affluence together with all the people involved.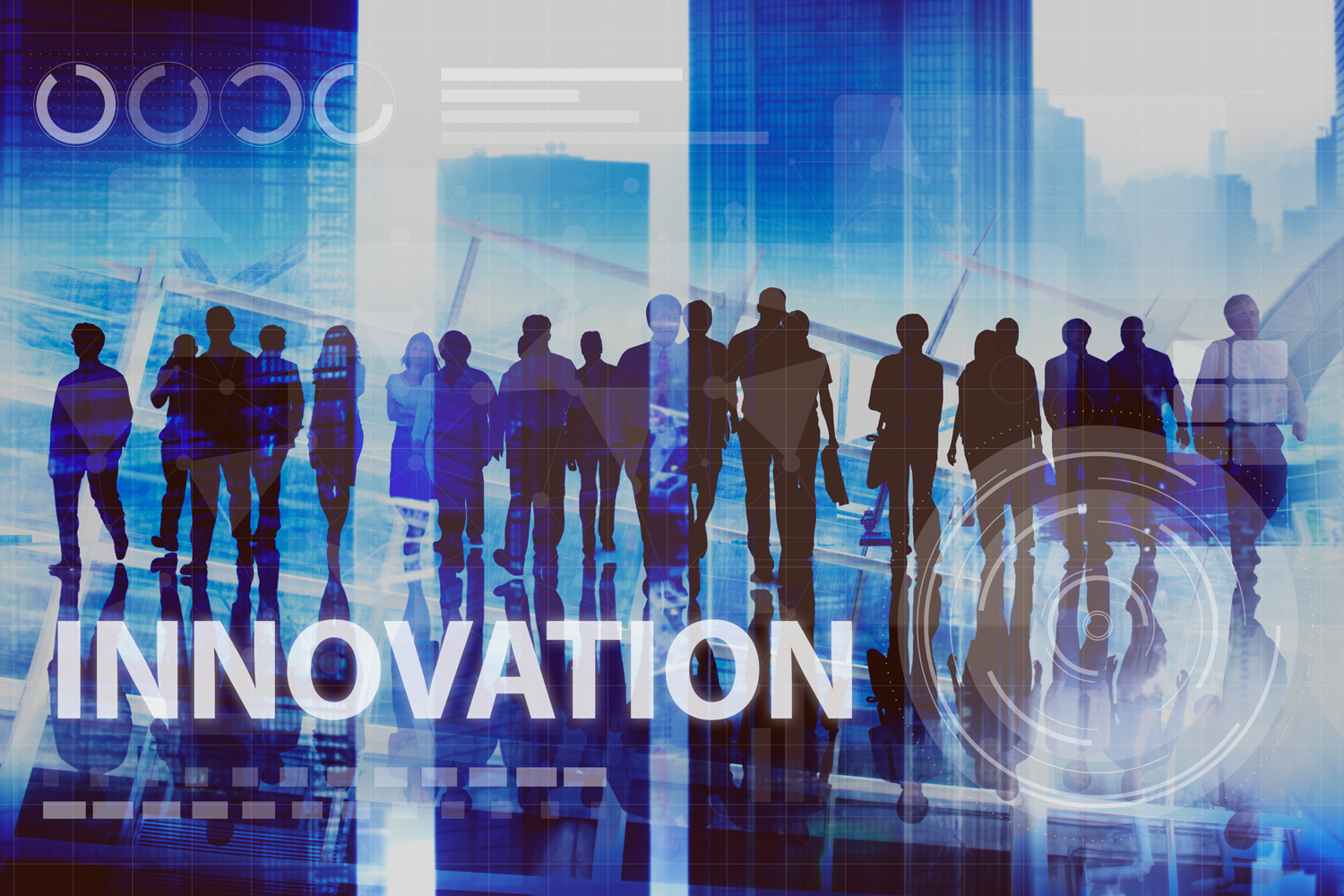 Total support for customers through orchestration of Nikko equipment
The word orchestration means "organization" or "harmony." Since our founding, we have walked together with customers who manufacture plastic die casting molds. Over the course of our long history, we have expanded our business to sell not only cutting tools, jigs and machine tools, but also measuring machines and mold base materials. Based on the know-how cultivated there, we will always propose the best solution to any customer's problem.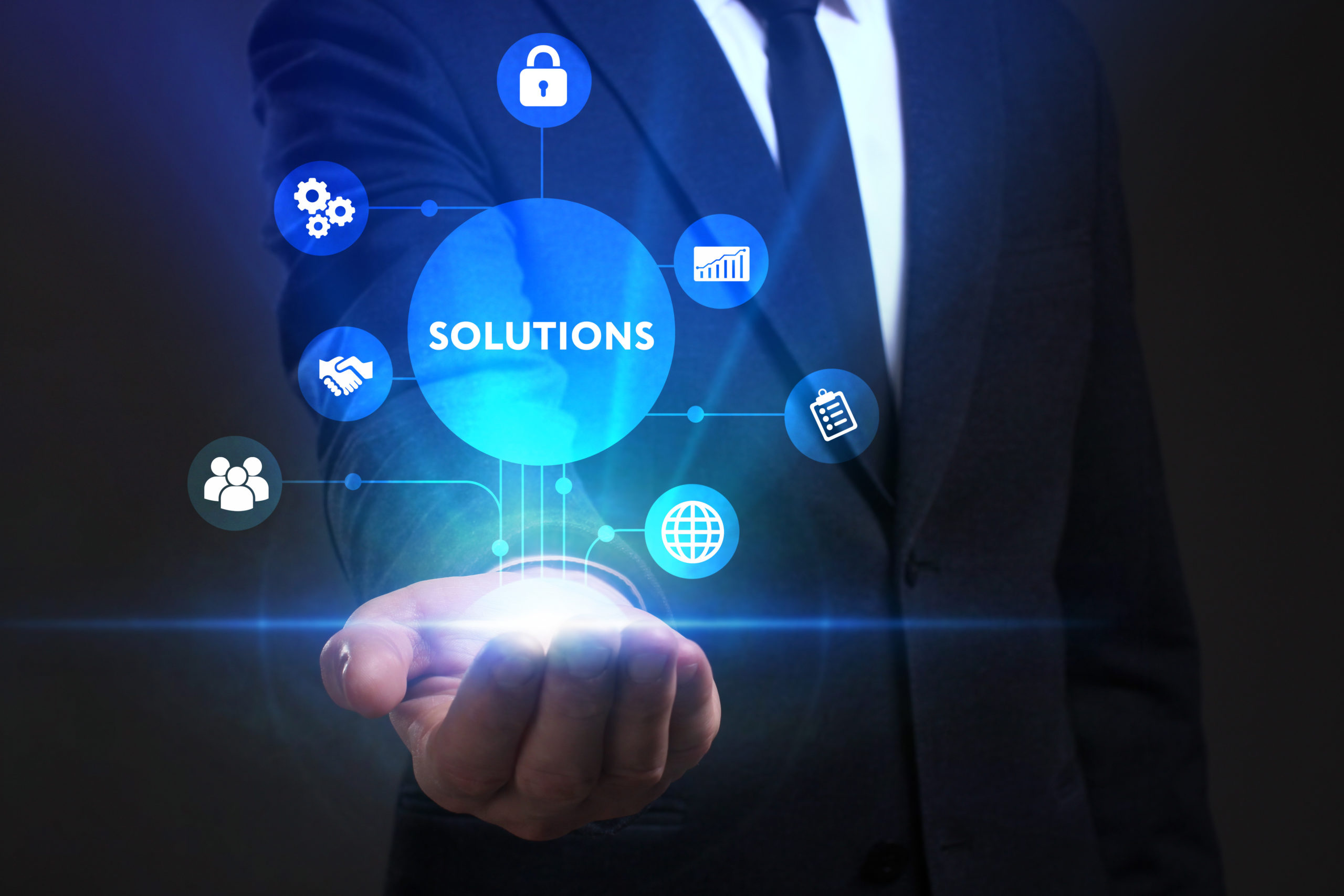 Abundant and multifaceted information capabilities, from process improvement of mold manufacturing and parts processing to information for managers
1.Optimal combination of machine tools and tools to increase machining efficiency
2.Provision
of information related to tax incentives from subsidies and subsidies 3.Proposal of outsourcing