Achieves both a maximum 15% reduction in power consumption during machining and high-precision machining! Western Electric wire electric discharge machine adopting a new power supply!!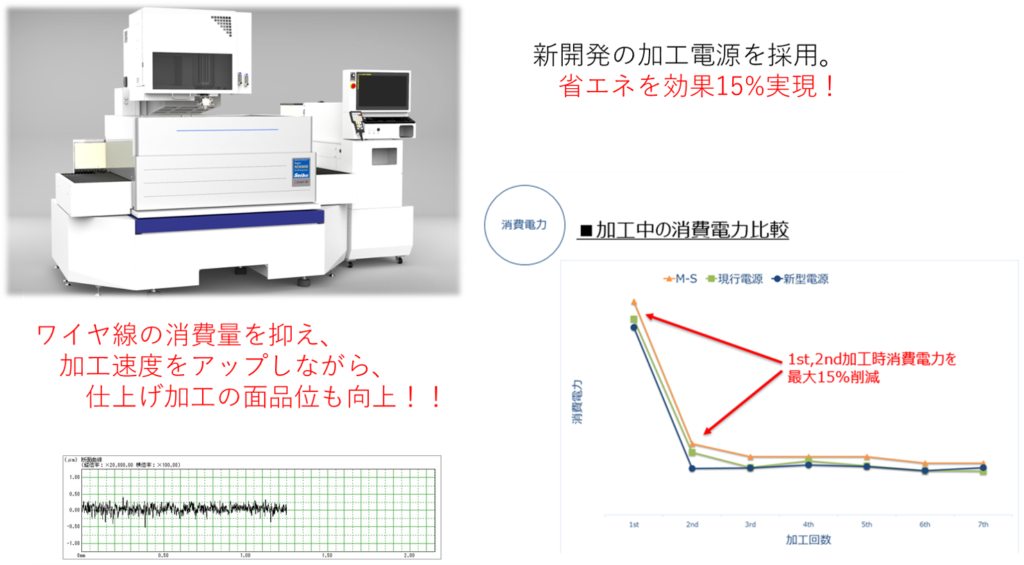 (1) Purpose 
Expectations are rising for energy-saving and highly functional machines.
Western Electric's wire electric discharge machine adopts a newly developed processing power supply.
While realizing energy saving, we will introduce the effects of shortening cycle time, improving quality, and low running costs.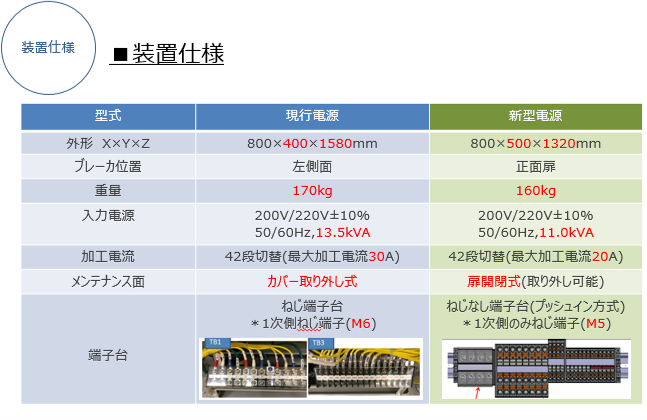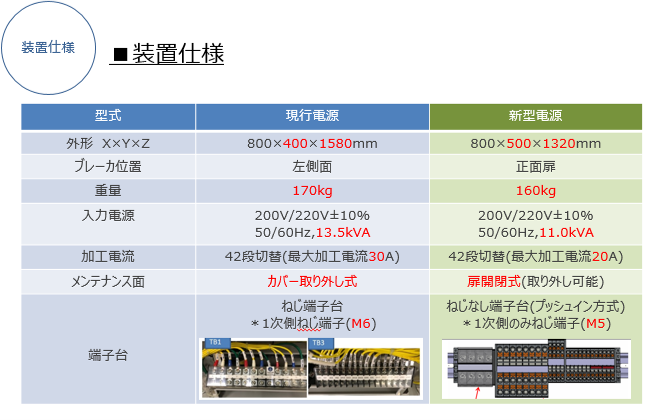 (2) Points of introduction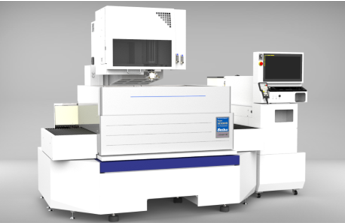 1.Realize
energy saving compared to current power sources2.Reduce
wire consumption3.Improvement of processing speed and surface roughness4.Improvement of
processing accuracy
Fleet
Manufacturer: Seibu Electric used model: Super MM80B
* The new power supply is compatible with all models of Seibu Electric
wire electric discharge machine.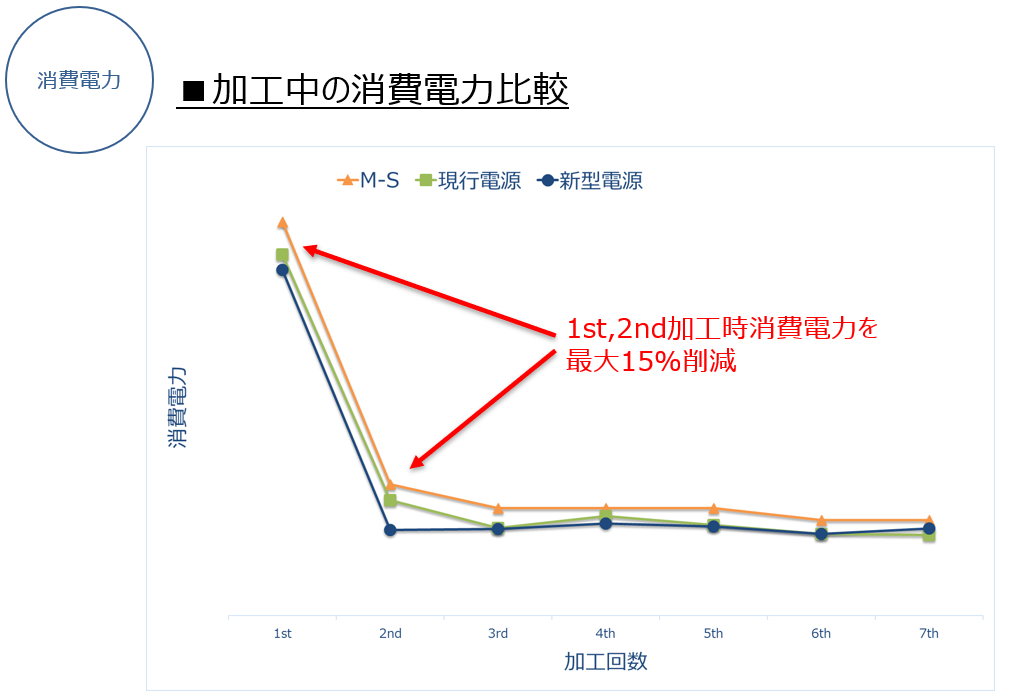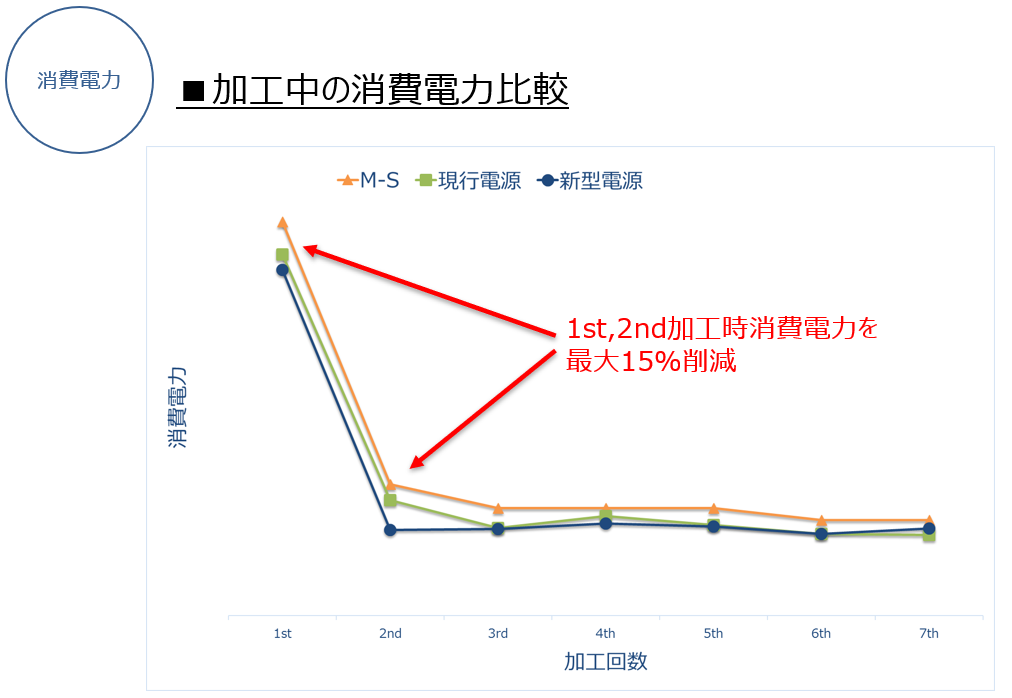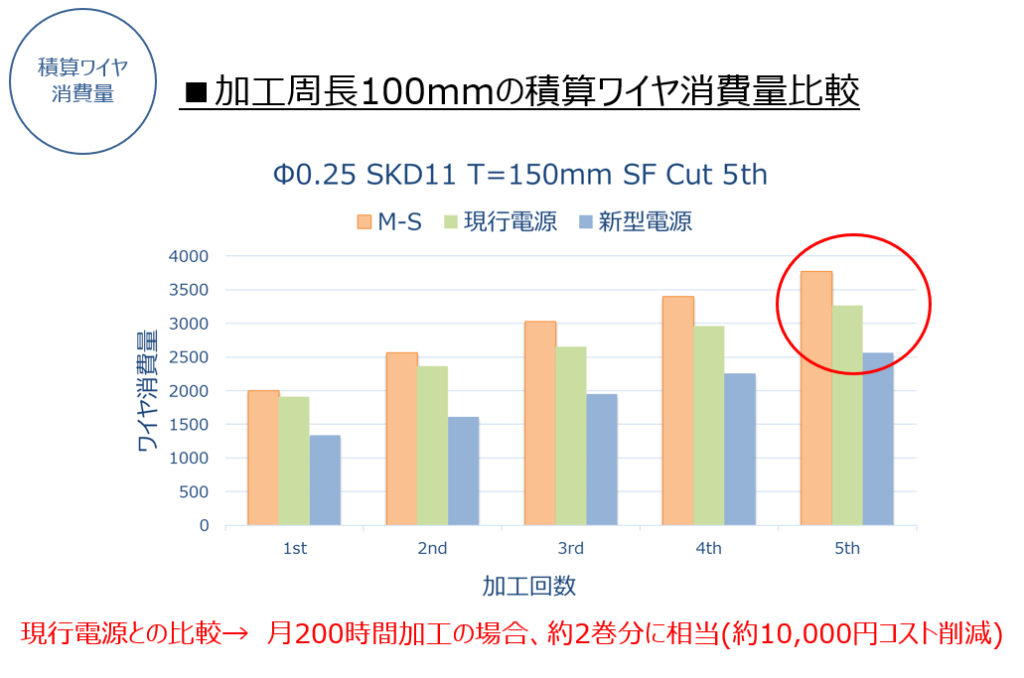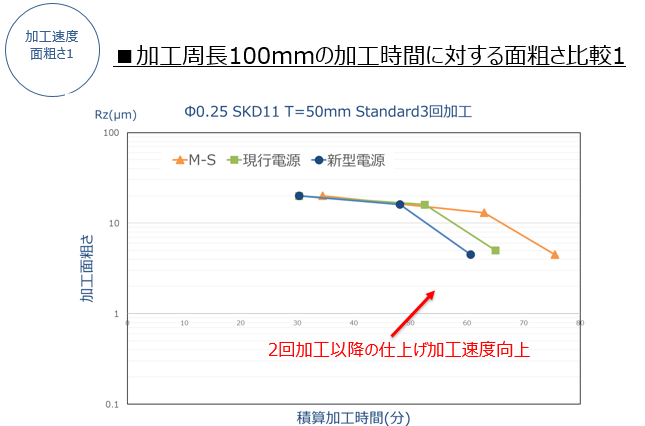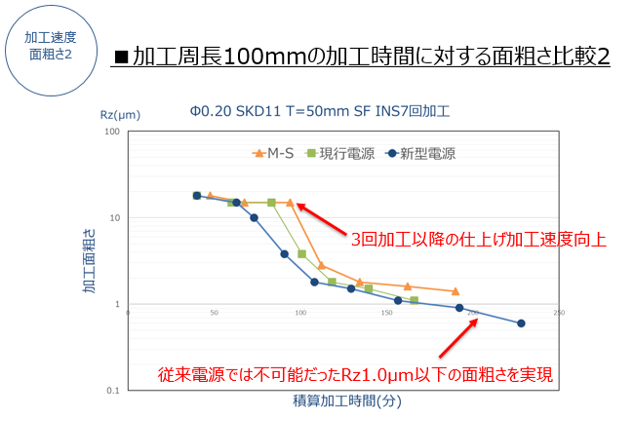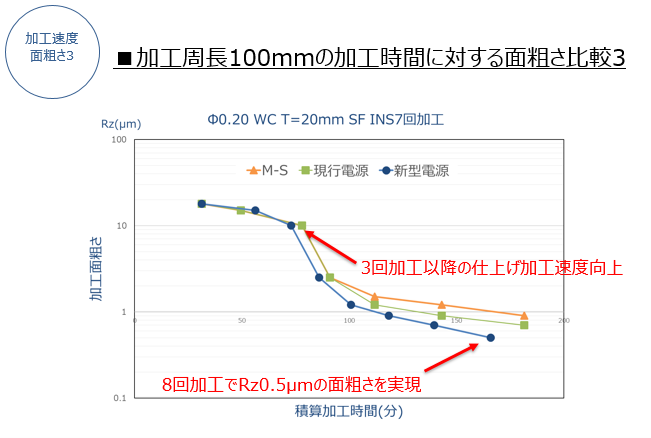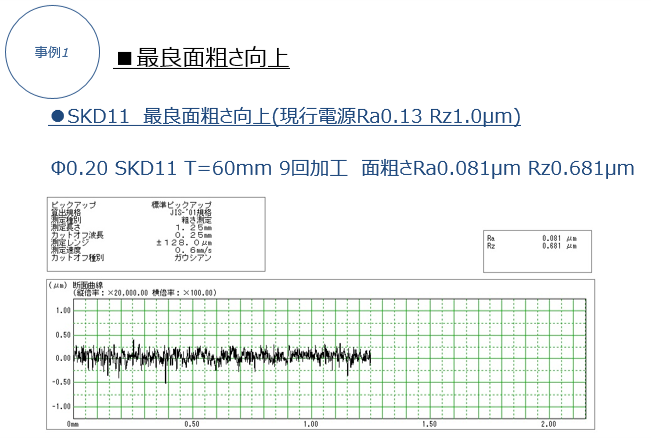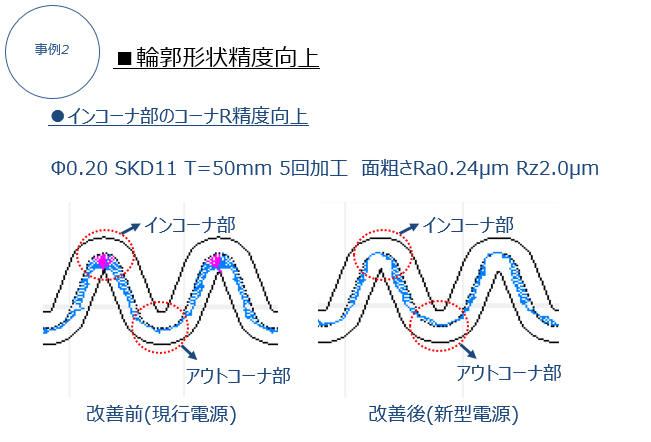 【Customer's Testimonials】
・Consumption of wire wire has been reduced and running costs have decreased.
・ The machining speed and the quality of the finished surface have been improved with a workpiece with a large number of finishing machinings.
【Points】
The newly developed new power supply realizes high-precision, high-quality processing while saving energy.