Smile at the manufacturing site.
People to people, people to things
~ Orchestrator that connects the future ~
News
Uniqueness of NIKKOKIZAI
1.
Become the number one orchestrator in Japan and revolutionize the manufacturing site
We will create unprecedented benefits by providing highly innovative technical information, machine tools, and cutting tools in the optimal combination for our customers. As a trading company, we will co-create this affluence with all the people involved.

2.
Total support for customers with orchestration of NIKKOKIZAI
The word orchestration means "organization" and "harmony." Since our founding, we have been working with customers who manufacture plastic die casting dies. Throughout its long history, we have expanded our business to sell not only cutting tools, jigs and machine tools, but also measuring machines and mold base materials. Based on the know-how cultivated there, we will always propose the best solution to any problem of our customers.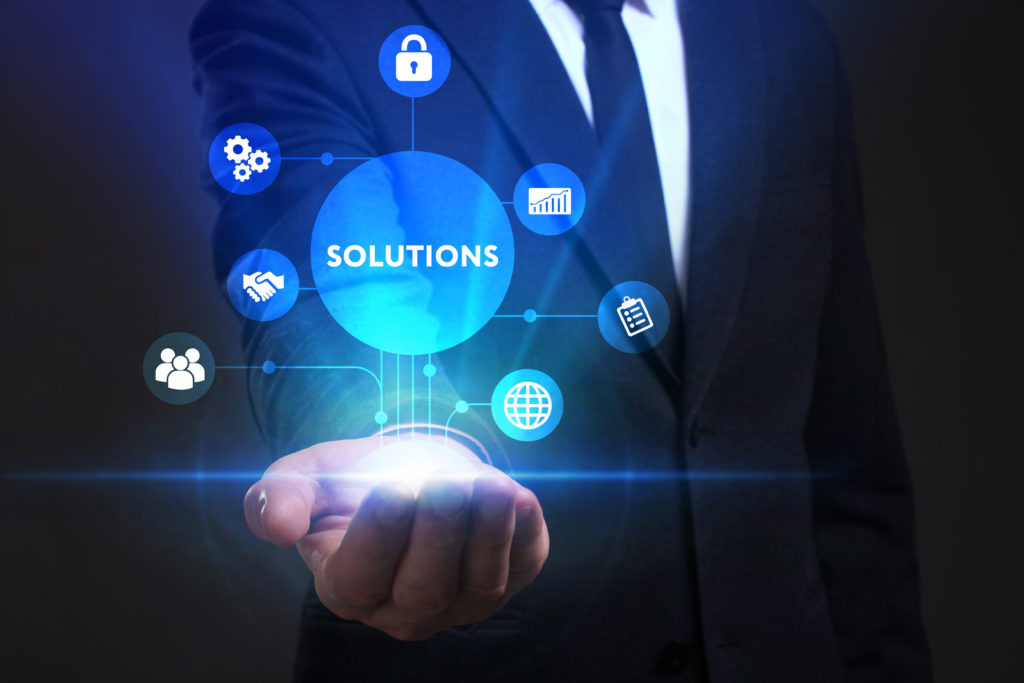 3.


Abundant and diversified information power from mold manufacturing and parts processing process improvement to information for managers
Improve machining efficiency with the optimum combination of machine tools and tools based on technical information
Providing information related to tax incentives from subsidies and subsidies that lead to financing
Outsourcing suggestions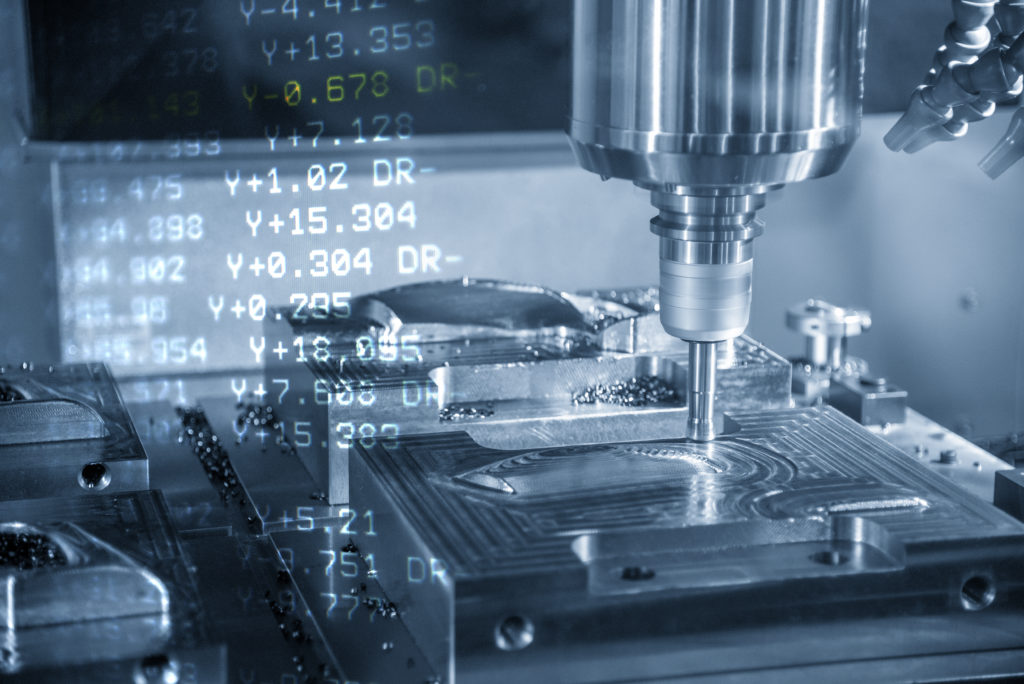 Company information
Company name
NIKKOKIZAI Inc.
Osaka Office
Address:
8-2-3 Tanimachi, Chuo-ku,Osaka, 542-0012, Japan

Phone:+81-6-6764-1021
FAX:+81-6-6764-4712
Tokyo Office
Address:
2-5-13 Nakagawachuo, Tsuduki-ku,Yokohama City, Kanagawa 224-0003, Japan

Phone:+81-45-590-5671
FAX:+81-45-590-5672

---