Lead time reduced by 93%! Introduction of the hybrid method of cutting + grinding!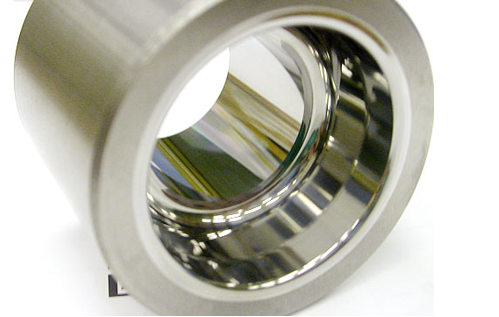 (1) Purpose
In the production of a general cold forging mold, the shape is formed using the pattern carving electric discharge machine, and the machined surface
is finished by hand.
By performing rough processing and finishing processing with one SFG series unit, we will introduce a processing method that shortens the lead time of mold manufacturing.
(2) Points of introduction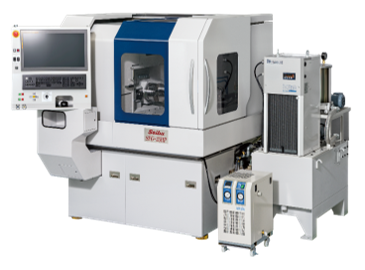 "SFG Series" manufactured by
Seibu Electric that enables simultaneous cutting and grinding continuous processing with one machine
Continuous shapes such as R shape, tapered, and straight can be processed with high precision and high efficiency for inner and
outer diameters.
Rough processing of carbide G5 and difficult-to-make materials with a cutting tool, polished finishing processing with a whetstone

(3) Processing details
Carbide G5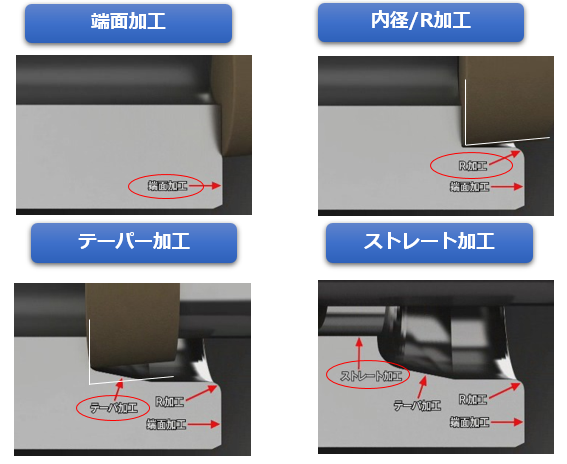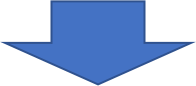 If cemented carbide is used for the point
press mold and finished by roughing by cutting from the beginning, the electrode processing necessary
for electric discharge machining is unnecessary, which shortens the time required.
(4) Processing results